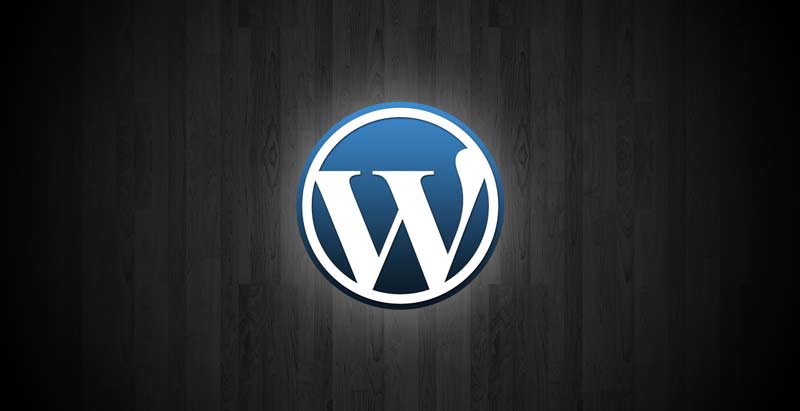 Sometimes we need to modify the default "sub-menu" class for the child menu in WordPress. There is no direct way but this tiny tutorial can help you to accomplish this task.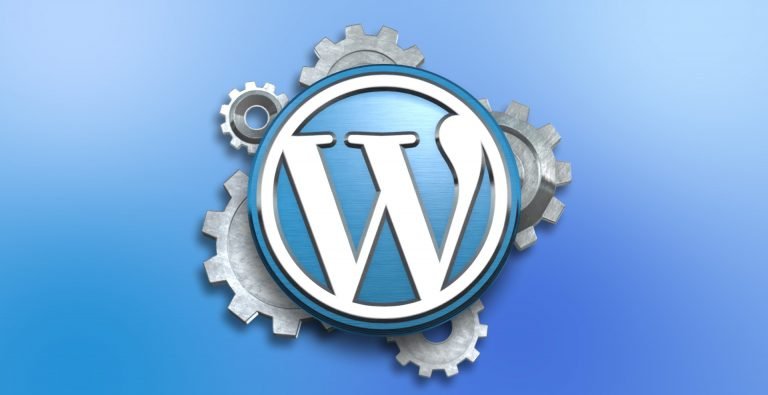 You have FTP access to your WordPress website and need an admin user account? This tutorial will walk you through creating one.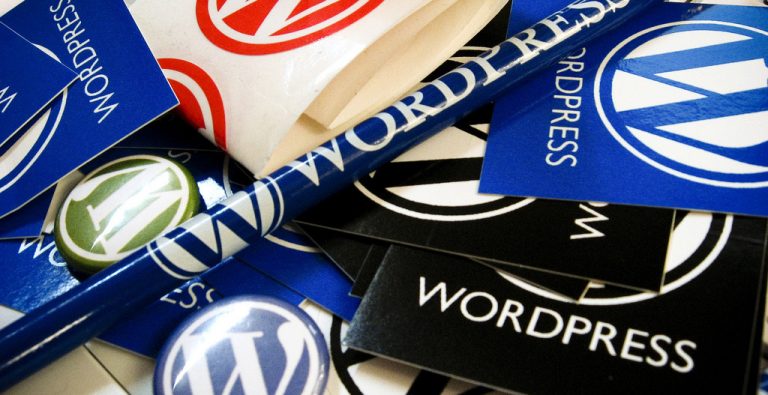 Sometimes we might need to show the number of registered users on our WordPress site without using a plugin. This small tutorial will definitely help you out!