Know the value
I, Md Aktaruzzaman, have been working in the web development sector since 2014. I founded this agency in 2019, where I tried to put all of my experiences and skills to assist international and local businesses to establish their online presence. We have small but professional WordPress Developers team and we love to create beautiful websites, WordPress themes and plugins with clean code that's easy to use and customize!
In this day in age where everyone wants their business or service provider to reach out as far as possible for potential customers/clients, websites are an essential part of marketing. A successful website should be able to establish strong foundations on which all other forms of communication can be built upon with prospective clients/customers
Our solid foundation in Web development is a sure success to your company. We are confident that, our skills, creative insights and qualifications will be helpful to reach your required target.
A perceived master
Our experience and innovative abilities made us a perceived master in the field of website design and development
Multi-faceted
We are expert in HTML, WordPress, PHP, Javascript, CSS and many more. Our skillset allows us to meet your required target within the specified timelines.
Your long term partner
We can be your long term partner! We love to see you and your business in a successful position. Let's grow together, we're here for you.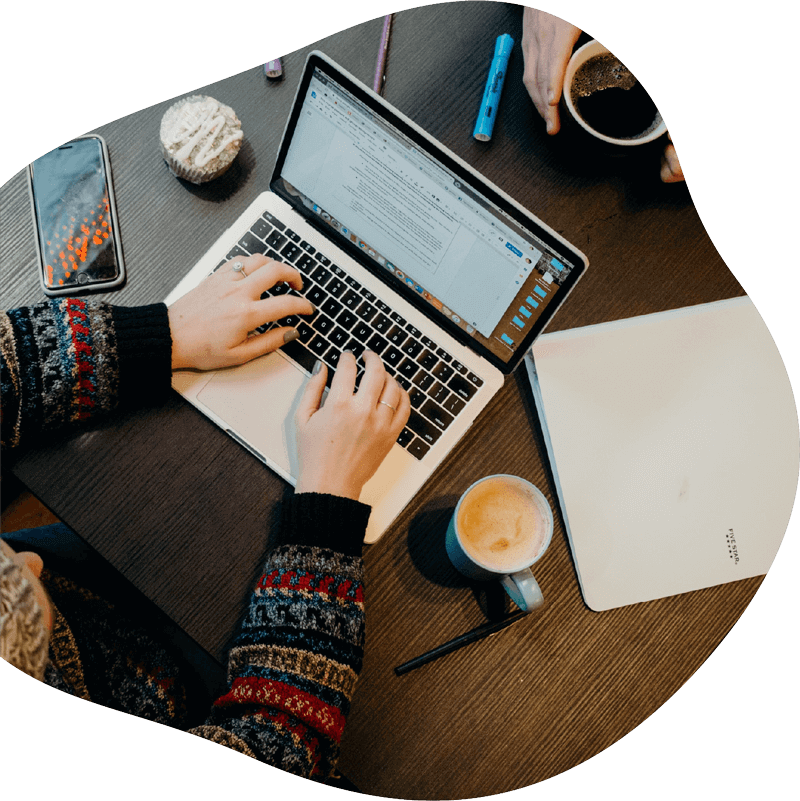 Let us help you today!
Are you frustrated with the existing themes and plugins in the market?
We will work closely with you to develop a custom plugin or theme or website that is exactly what you need! It's easy as 1-2-3! Contact us so we can start working together right away! Don't wait another minute before it's too late!!
Contact Us
Project Statistics
Have you ever wondered how many websites are built each day?
The number is huge. 576,000! But not all of those sites bring businesses definitely. We're lucky to be contributing too with our below numbers of completed projects so far and counting!